JYJ3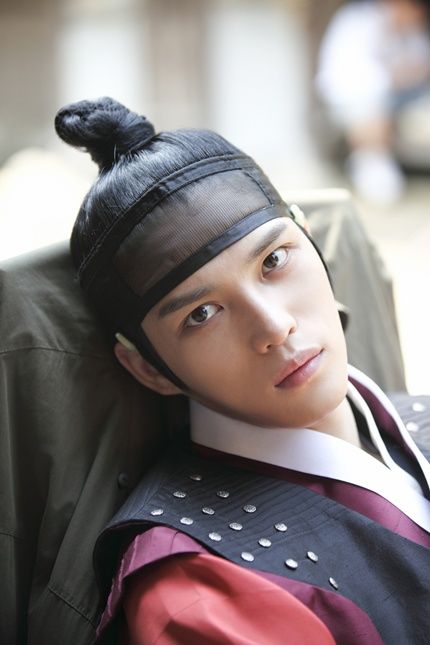 What is the reason for Kyung Tak (played by JYJ's Jae Joong) to live in MBC TV's drama series Doctor Jin?
Even though he was the child of a concubine, he's royal to his father Kim Byung Hee (played by Kim Eung Soo) and his family. He also tries hard to live happily with his lover, whom he has loved for twenty years, and his best friend.
However, his father only uses him, his lover Young Rae (played by Park Min Young) doesn't love him, and his only friend Young Hwi (played by Jin Yi Han) betrays him as he becomes a leader of a secret society.
View original post 250 more words